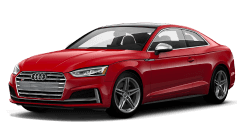 Audi
Audis are loved by owners for their solid German engineering, high-performance, luxurious interiors, and advanced technology.
Bentley
Bentleys are known for their performance, style, and handcrafted interiors, which offers an experience that other brands can't top.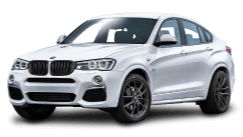 BMW
BMWs are powered by German engineering and offer luxury, reliability, and performance.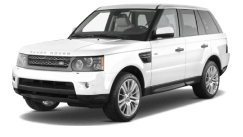 Land Rover
Land Rovers are known for their ability to take you where other vehicles can't go. They can handle any terrain, making them an excellent option for those who love to explore the world and go on roads less traveled.
Mercedes
Mercedes-Benz offers the ultimate driving experience. It provides world-class luxury and top-notch performance.
Mini
MINI Coopers are known for their mobility, small size, and performance. Their ability to maneuver tight spaces and sharp turns make MINI Coopers a fun car to drive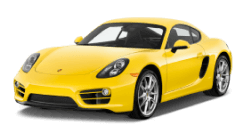 Porsche
When car enthusiasts think of high-performance engines, the first brand that comes to many people's minds is Porsche.
Volkswagen
Volkswagen vehicles are all about reliability. Volkswagen drivers trust their cars to get them where they need to go safely and efficiently